Review:
Tongxi was a simple team that gave their import guard Joe Young the ultimate green light and attack every possession. This strategy was simple yet effective as the local players are not good enough to create and often letting the import take difficult shots still results in more efficient offense.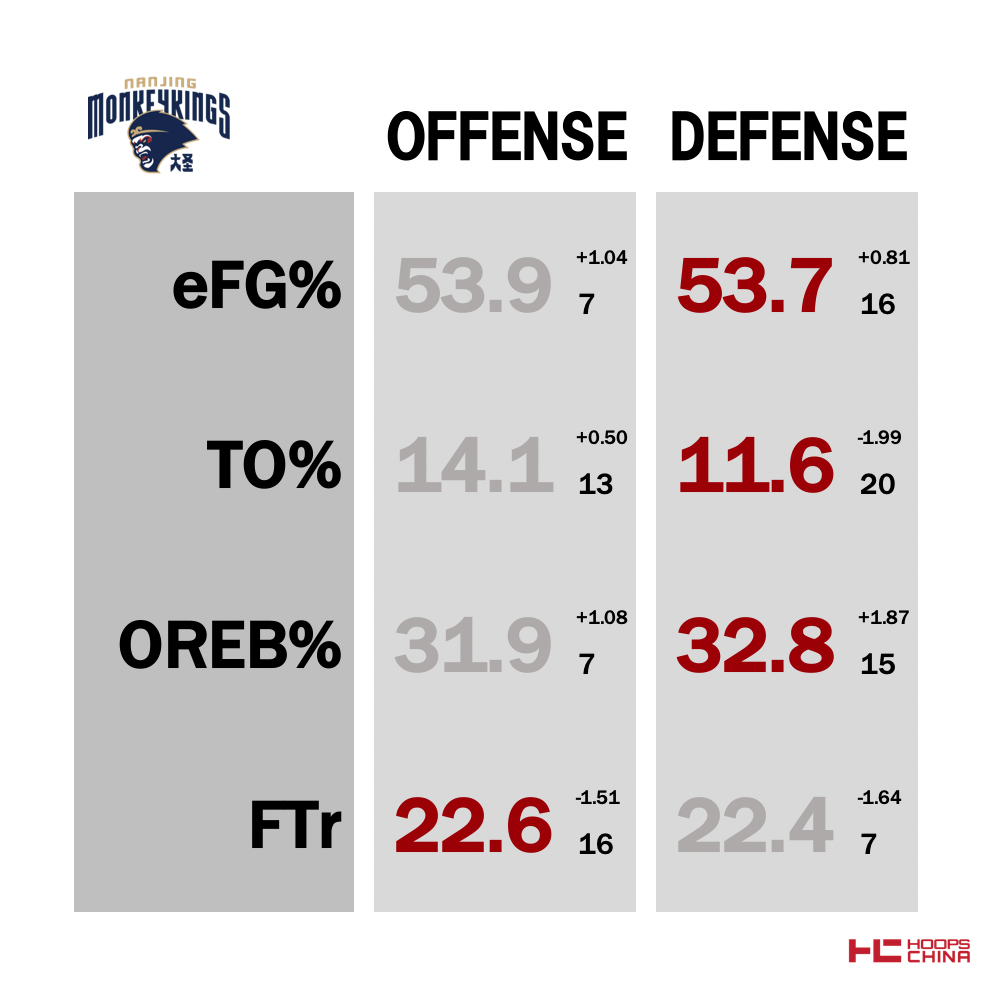 Overall their offense was actually quite good with Joe Young basically being the team offense himself. Defensively they were one of the worst teams in the league forcing the least number of turnovers in the league and giving up a lot of offensive rebounds.

They where a team that did not have good big man resulting in a large number of shots at the rim at a high percentage as they were one of the worst rim protecting teams in the league. They also struggled to defend the three point line giving up a very high percentage to their opponents from 3. Offensively they were the best mid range shooting team in the league, which once again is credited to Joe Young. Usually a very bad shot, Tongxi and Joe Young were able to shoot over 47% from midrange all season, something very rarely seen anywhere in the world. We must still mention that even this extremely high shooting percentage from midrange, it is still less efficient than their shots from behind the 3-point line or at the rim, for them just not as dramatically worse than normal teams.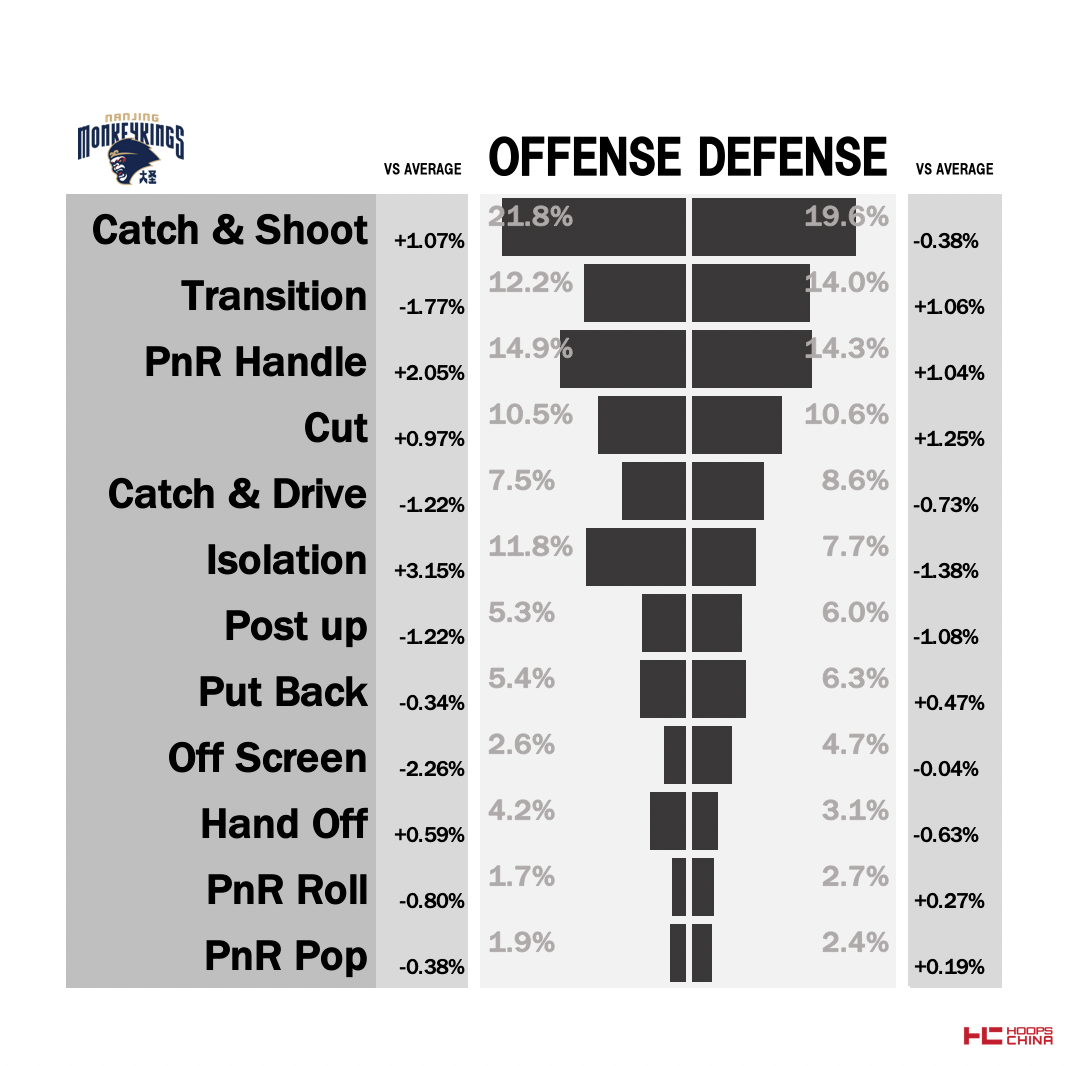 Not surprisingly they run more isolations than any other team in the league, but unlike other teams they do it intentionally as Joe Young likes to attack in isolation to prevent getting trapped in the pick and roll. Having said that they also run a lot of pick and rolls, obviously also for Joe Young as he is the entire offense. They do not score from post ups or put backs further proving that they have the worst local bigs in the league. Defensively they give up a lot of transition baskets, typical for a bad defensive team. Also further showing their poor defense is not forcing opponents into isolation or post up opportunities. Overall a decent offensive team because of Joe Young and a horrible defensive team.

Outlook:
Tongxi changed General Manager and Head Coach as well as changing their entire roster with 16 new additions. Out of these additions only Xirelijiang will bring a positive impact for the team. The rest of the additions are made up of below average players and lack potential to make big contributions in this league even in the future. This includes drafting some average level CUBA players and bringing in bad players from other teams. The team has not made it clear if they will sign an import, and while we do expect them to have one this season it seems like it will be later than most other teams therefore resulting in a very bad start to the season. We predict this team to be one if the worst teams in this league.