Review:
Sichuan was a poor team that just didn't have local talent on their roster. Although they did win a championship when they took advantage of the Asian import rule and had Haddadi play the entire game including the 4th quarter and be allowed to have another American play with him to close out games their advantage was so big that the trio of Justin Dentmon, Mike Harris, and Hamed Haddadi where able to beat the entire league even without good locals.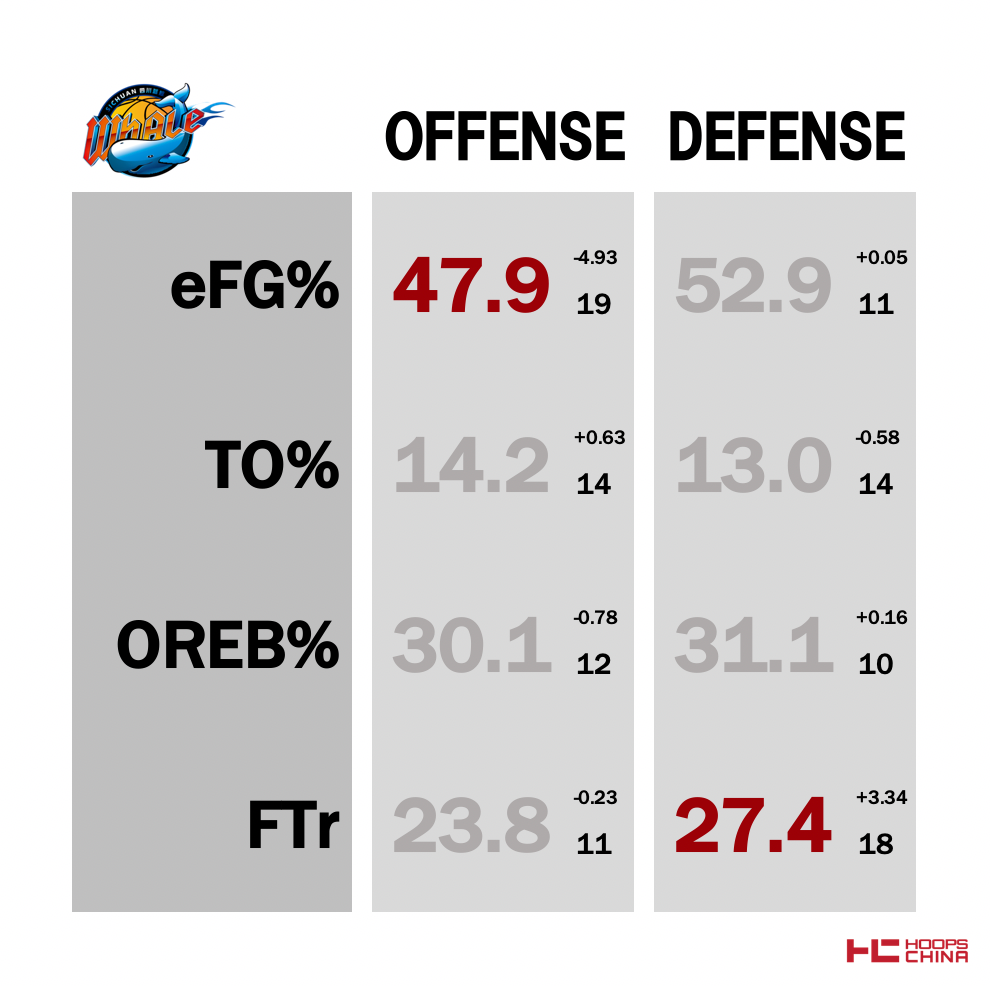 We see a very bad team that does not make shots from anywhere in the floor while also allowing the highest shooting percentages against. They also turn the ball over more than any other team in the league. Another big factor is that they were the worst defensive rebounds team in the league. With a combination of negative traits this was one of the worst teams in the league.

One of the worst shooting teams in the league from anywhere on the floor. As well as a poor rim protection team resulting in one of the worst teams in the league.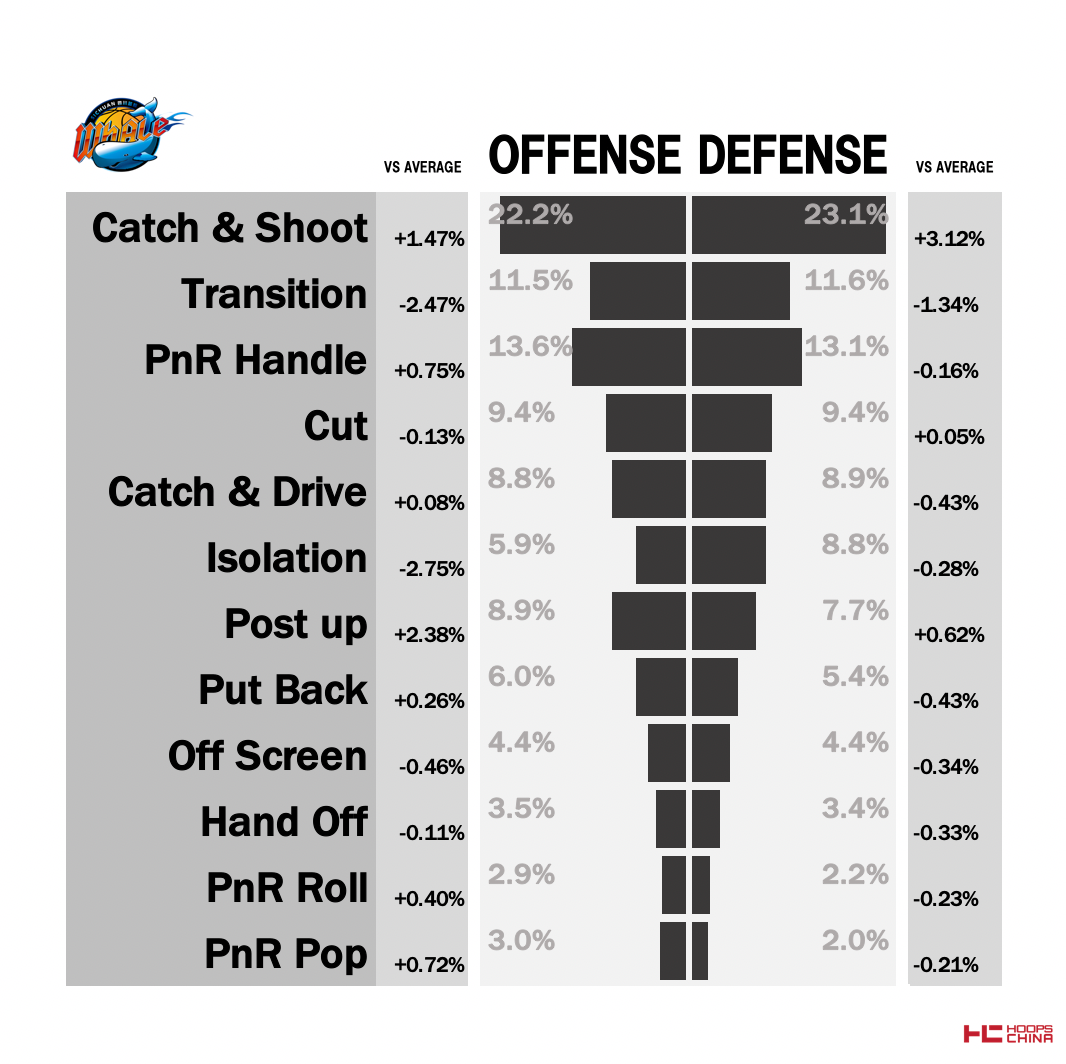 We don't see a consistent style of play from this team other than trying to post up and score inside a lot. They mostly play a traditional offense but just commit way too many turnovers to be good.

Outlook:
The team made two additions to strengthen their roster in Su Ruoyu and Han Shuo. Both should contribute immediately and improve the team. Rookie Zhu Songwei is a player with upside and good pick for them, but won't help them win many games yet this season. With imports Tyler Hansbrough and Hamed Haddadi they have two adequate imports, although will struggle offensively not having n import guard. Overall they have improved, but still won't be a good team and will not be in playoff contention but also not in the bottom.