Review:
Shenzhen suffered one of their worst seasons not making the playoffs for the first time in years. An overall below average team who missed their starting guard Yu Dehao to injury for the entire season and underperforming core players.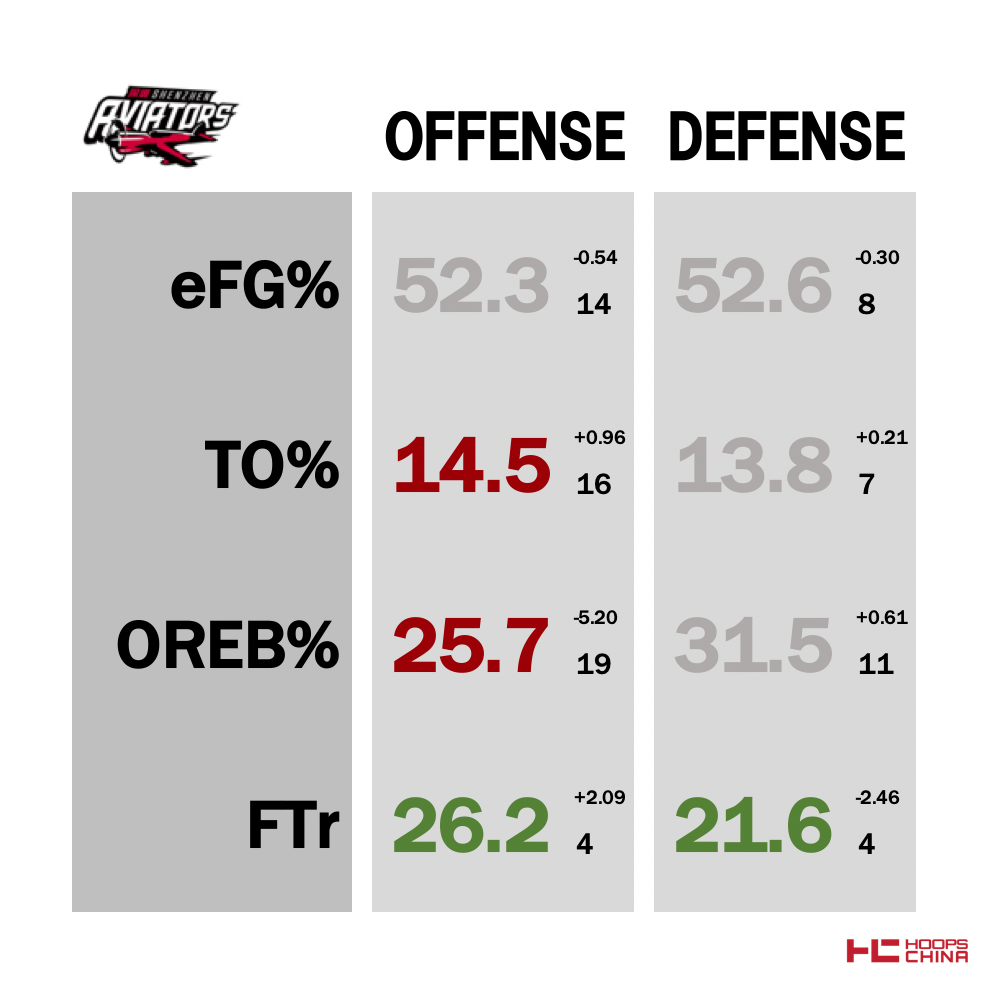 A poor offensive team that turns the ball overall too much and is one of the worst offensive rebounding teams in the league. They are excellent at drawing fouls and getting to the free throw line and at the same time don't allow opponents to score. Overall a good defensive team that is effective in most areas of their defence.

An average shooting team that gives up a lot of 3s at a high percentage but do protect the rim better than most. Have good help defence and don't give up a lot of shots at the rim.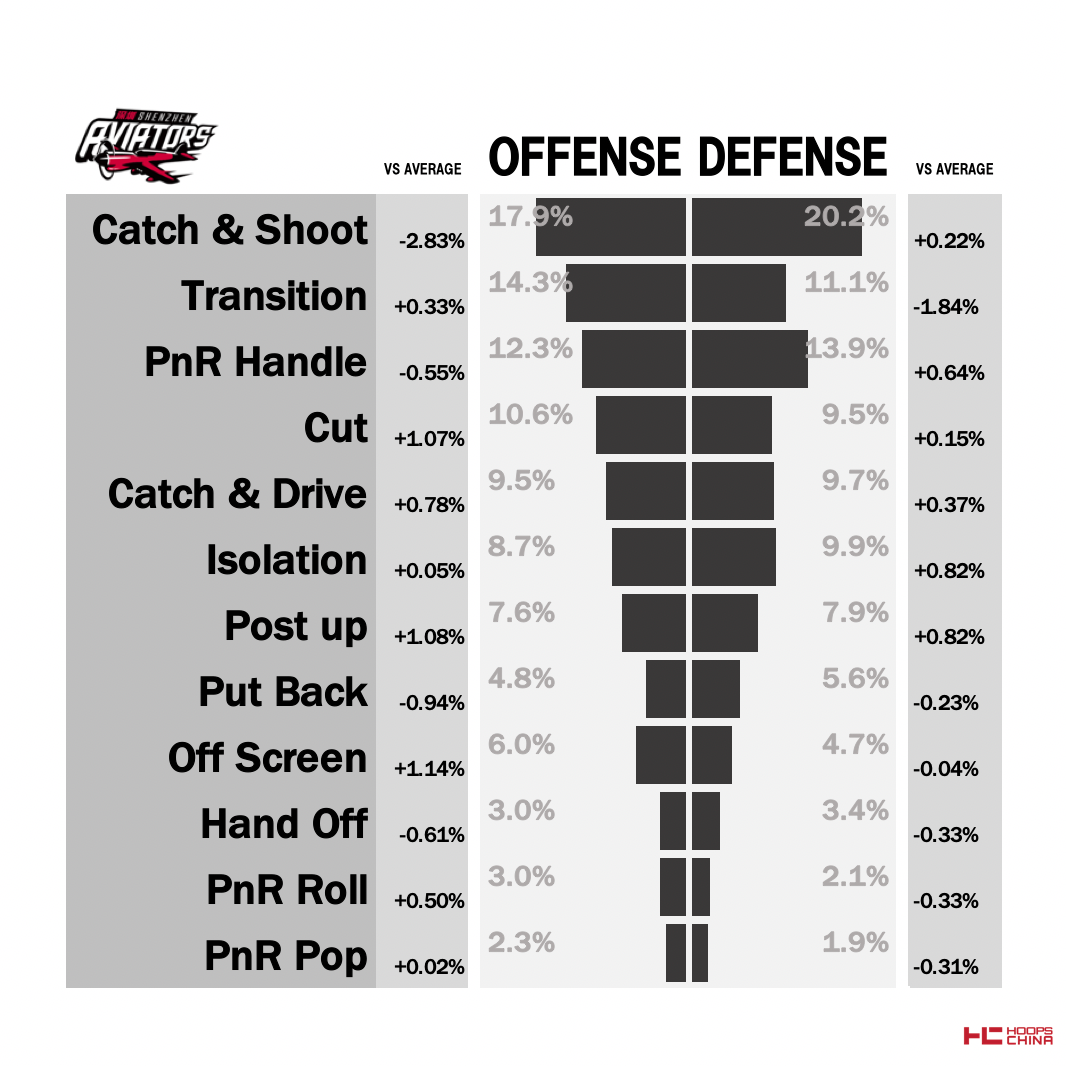 A team that does a good job in transition getting a lot of fast break opportunities and also not allowing opponents to score. This is related to team strategy as we see that they send players running back on defense early on shots, which also explains lack of offensive rebounds and put back attempts. Also related to coaching they give up more opportunities in isolation and post to which credits them in taking away better scoring types and forcing opponents to score in individual situations.

Outlook:
The team lost two of their biggest assets in Yu Dehao and Li Muhao as the team only got cash in return. We don't predict they will be missed as much as expected as the team has adequate replacements in place. Although Li Muhao has been a long time national team player he has been overrated for a long time and does not produce and help a team win as expected. Shen Zhijie the teams star player has far surpassed Li Muhao and will be cornerstone of the team. The team also has a solid backcourt in Yang Linyi, He Xining and veteran Gu Quan. Most new additions will not help the team at all but overall we expect them to finish in the middle of the standings this season.