Review:
Fujian is team that has Star offensive big man Wang Zhelin, who is one of the most dominant offensive players in the league when motivated. He can be dominant inside and tough to guard one on one as he has good size strength and skillset. Teammate Chen Lingjian deserves to be mentioned as he is one of the best shooters in the league and a big piece of their offense. On the other hand we must also mention that this team really lacks depth and is defensively a very poor team. They really lack local guard play and relied very much on Ty Lawson as their playmaker.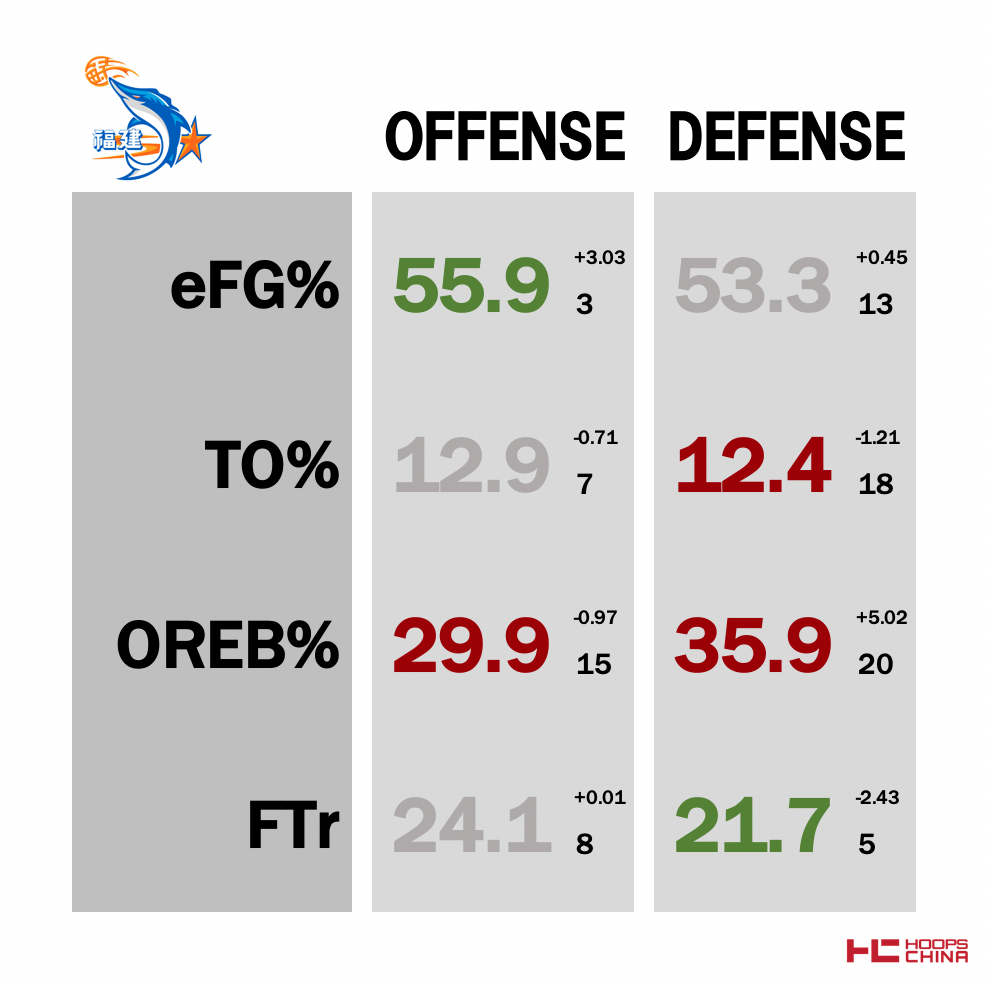 A team that showed dominant interior offense because of Center Wang Zhelin and also good outside shooting from Chen Lingjian. They are a poor rebounding team as other than Wang Zhelin they do not have good rebounder and actually give up the most offensive rebounds in the league. Defensively they do not force turnovers and allow opponents to shoot an above average percentage.

Their three point shooting and finishing at the rim are both excellent which is the key reason for their overall good offense. Defensively they did not defend the 3-point line well giving up a high opponent 3-point percentage.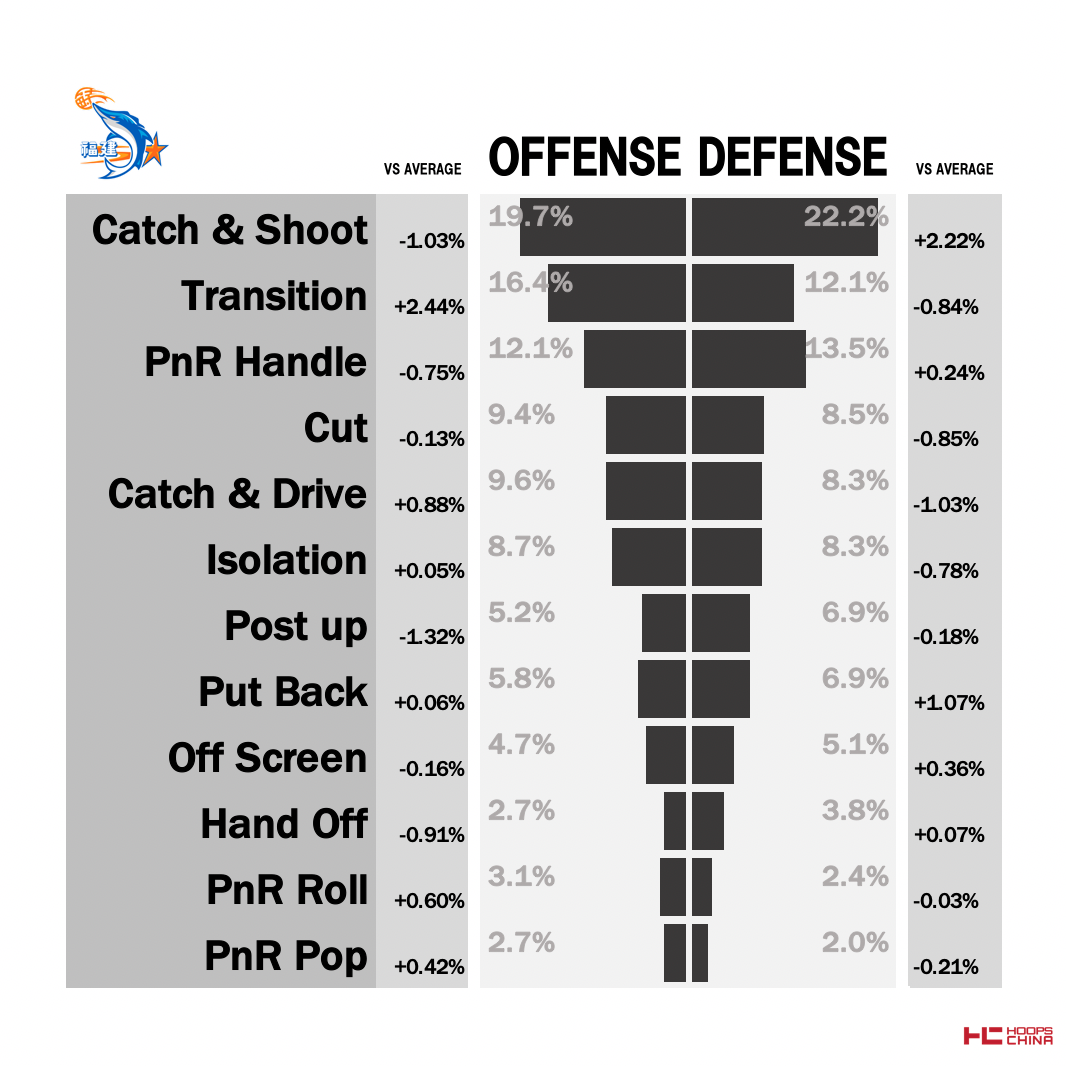 They are a good fast break team that looks to run and score in transition. A team that excels when they have space, but because they lack good guard play can struggle in the half court.

Outlook:
Fujian probably made the biggest news when announcing they would release Ty Lawson after he shared some pictures and comments on Instagram that was unpleasant to many Chinese fans. This will ultimately hurt their team as they had a high level point guard in Lawson that will be hard to replace. Big man Andrew Nicholson is an elite offensive big but he isn't really what they need as they lack defense and guard play. Fujian will be a poor defensive team again this season and their offense will need to be carried by Wang Zhelin as they do not have a guard with the ability to create his own shot or easy shots for his teammates. We expect them to struggle if no import guard is signed in time to replace Ty Lawson. Overall we don't expect them to make the playoffs this season as lacking an adequate guard will make it very hard for them to compete with decent defensive teams.