Review:
The biggest news of previous season was the signing of NBA player and fan-favorite Jeremy Lin. Lin has a massive following in China and interest was high to see how he would perform in the CBA. The Ducks also signed two import bigs with intentions of rotating the three foreigners throughout the season to keep everyone fresh come playoff time. Along with returning big man Justin Hamilton the Ducks inked defensive specialist Ekpe Udoh. Although they encountered some growing pains to start the season, they were arguably the second best team after the Coronavirus hiatus, ultimately finished strong and made a deep playoff push before losing to the champions Guangdong in an exciting semi-finals.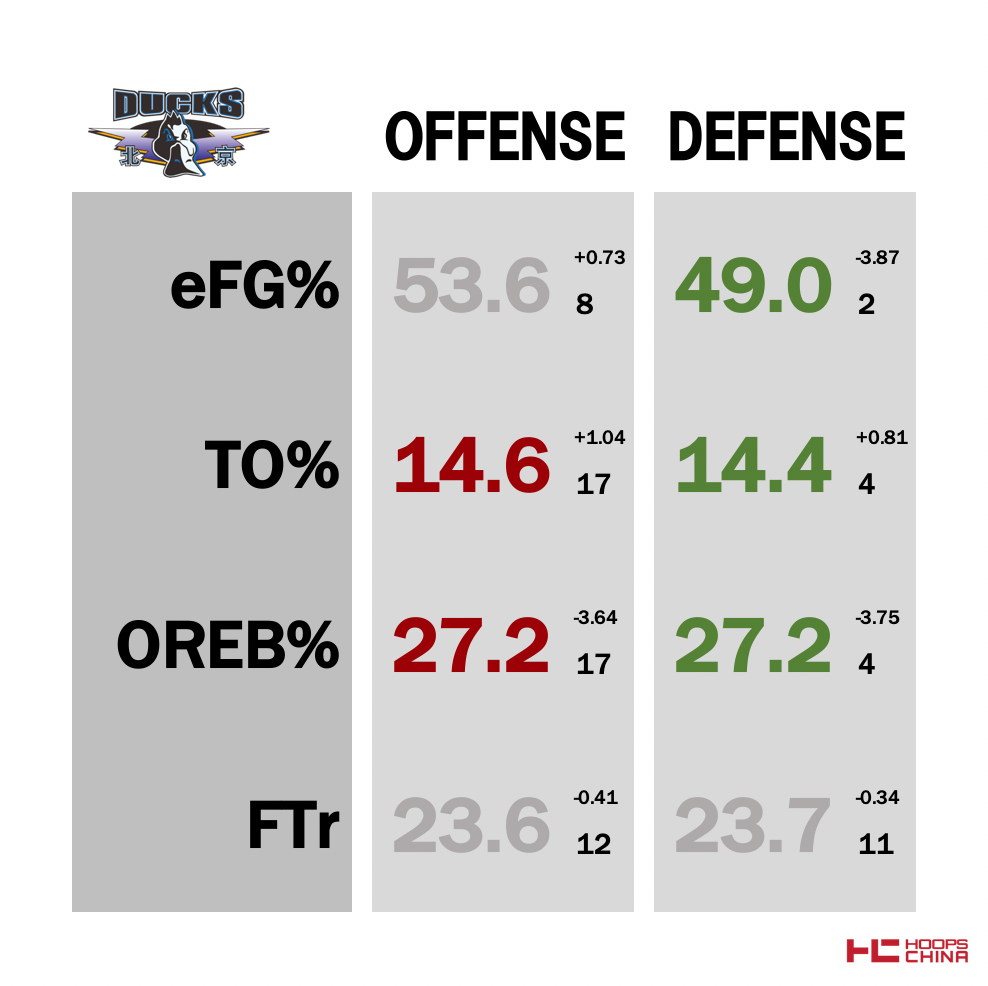 Once again the Ducks kept their identity as a hard-nosed gritty team. They are very disciplined defensively, cause a lot of turnovers, and frequently lock down for entire possessions, forcing their opponents into difficult isolation shots. Udoh was by far the best defensive player in the CBA, and his addition this year solidified Beijing as the best defensive team in the league. Offensively they play at a slow pace and try to control the rhythm of the game. They move the ball and frequently run the offense late into the shot clock, which results in a lot of turnovers but also some opportunities for cuts and easy finishes around the rim. They get very few offensive rebounds, but this is by design, as they are the best transition defensive team in the CBA always sending players back on defense early on shot attempts.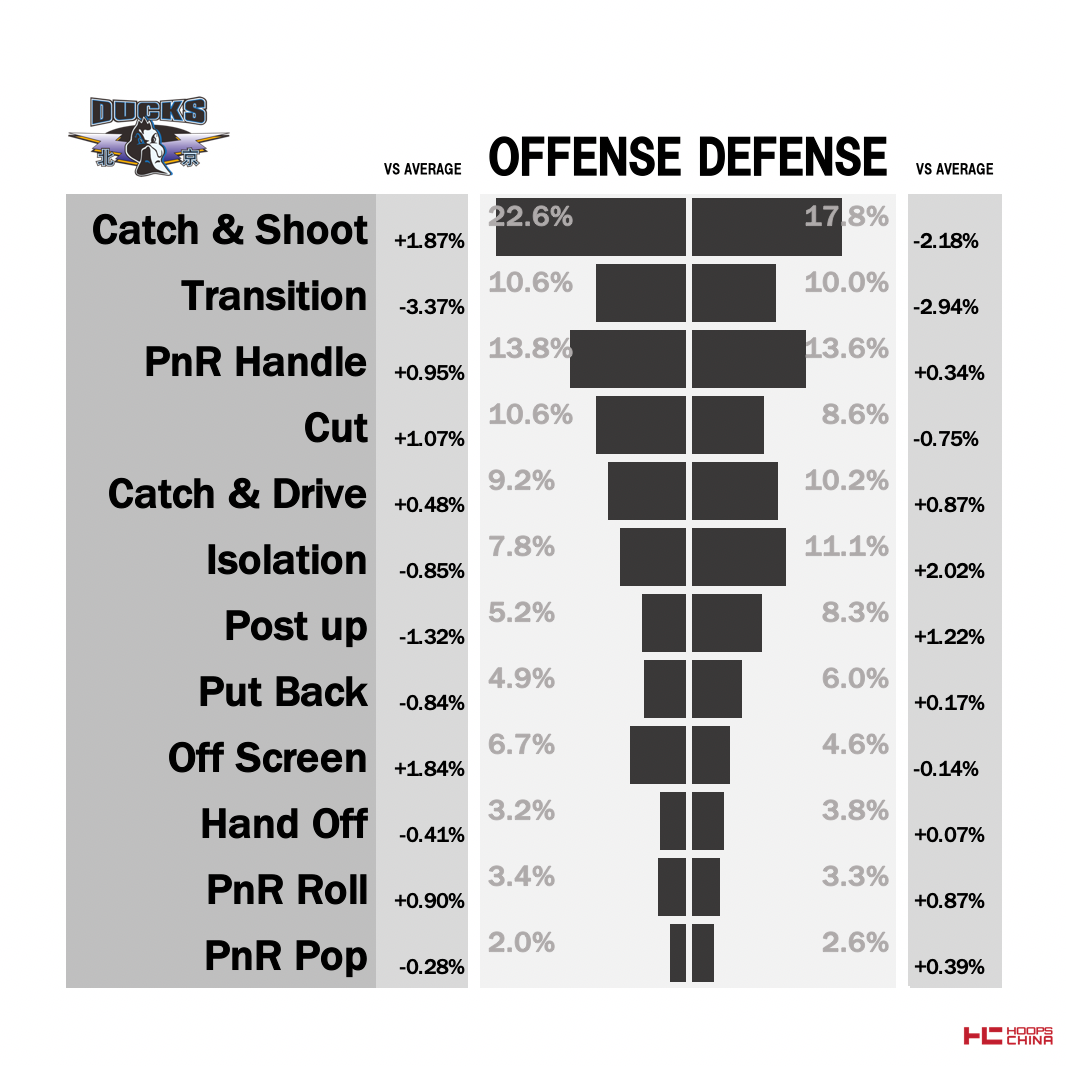 Jeremy Lin was the focal point of their offensive attack, and while he didn't excel at getting to the rim, he kept defenses off-balance with his pick and roll reads and elite ability to hit mid-range pull-ups and step backs.

Aside from Lin, the key domestic players on the Ducks are veterans such as Wingman Zhai Xiaochuan, one of the best two-way forwards in the CBA, and stretch-four Zhu Yanxi torched many defenses with his elite three point shooting. National team guard Fang Shuo continues to be a reliable secondary ballhandler, and three and D wing Wang Xiaohui brings a good mix of strength, defense, and three point shooting.

Outlook:
Longtime coach Yannis departs after several seasons and high profile coach Simone Pianigiani takes over. The Ducks turned many heads this offseason by acquiring two high-profile domestic bigmen after years of struggling at the position. Li Muhao is a capable center and roll-man, and young Fan Ziming, despite a slow start to his CBA career in Guangzhou, has shown a lot of growth the past two years on loan to Xinjiang. The Ducks addressed their biggest area of need and with the addition of these two blockbuster moves expectations for the new season will be high. It is important to note however, that last season the Ducks were one of only two teams in the CBA to field two import players after the coronavirus. They were only a slightly above team through the first 30 games, and a team that on average won games by over 10 points for the final 16 games. The impact of playing import players for an additional 30% minutes compared to their opponents over the course of the season cannot be overstated enough. Next year they will be competing on an even playing field once again. Beijing will remain a top 5 team but will fall short on their championship goals this season.